ma·ven/ˈmāvən/
An expert or connoisseur.
One who is experienced or knowledgeable.
Rackmaven was born from our enthusiasm and passion for outdoor sports and adventure. Since 2016, our mission has been to provide other adventurers with the best possible information regarding the storage and transportation of your outdoor recreational equipment, such as bikes and kayaks.
We're avid outdoorsmen and women with an affinity for outdoor recreational sports and activities. We represent a mix of mountain bikers, sea kayakers, and hiking enthusiasts. We have ample valuable experience, tips, knowledge, and stories to share!
Who Are We?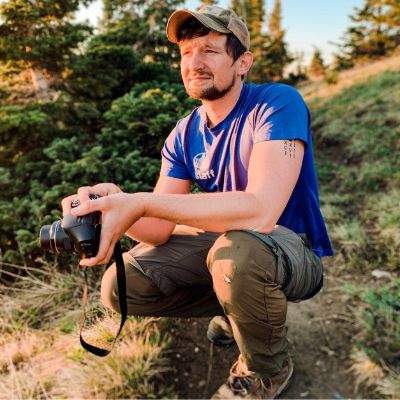 Timo Holmquist
Timo is an outdoor enthusiast and gear specialist who is constantly exploring. As an avid hiker, he has completed the ADK 46ers, South Beyond 6000, GA4000, and the Colorado 14ers. He's ice climbed Mt. Hood, hiked up half a dozen mountains in the Alps, and spent three consecutive summers constructing a sustainable trail through the Colorado high country.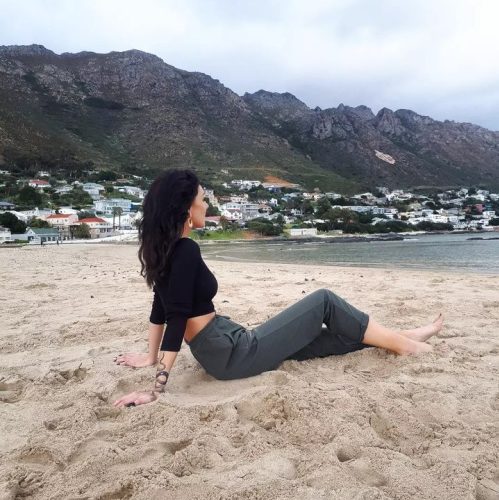 Marzanne Immelman
Marzanne is an active outdoors enthusiast passionate about kayaking, hiking, and camping. During summer, she dedicates most of her free time to ocean kayaking trails alongside all the beautiful beaches of Cape Town, South Africa. She combines her love for the outdoors with her creative pursuits, such as wildlife and landscape photography.


Triston Brooks
Triston Brooks is an outdoorsman, international traveler, and self-proclaimed adventurer. He calls home Boise, Idaho, and is employed as a seasonal wildland firefighter and EMT. His off-season is spent traveling the world, trying to find adventure. Motorcycle trips through Thailand, backcountry camping in North Africa, and New Year's celebrations in Havana are a few of his highlighted stories.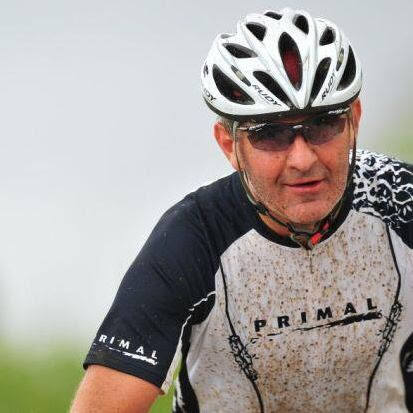 Willem Grobler
Willem is an avid mountain biker and outdoor sports enthusiast. He has been riding mountain biking stage races, including the Cape Epic, hauling his gear to exciting places for years. As a father of three adventurous kids, he knows something about packing a vehicle to get as much gear as possible safely and responsibly from home to a weekend destination.
Our Process
Great effort is put into sourcing and researching the newest and most popular products to be reviewed by looking in-depth at market-related behavior and consumer requests when considering what products to review.
We use our combined years of experience and knowledge and a collective analysis of consumer experience, reviews, and opinions. We also consult authoritative parties on the specific type of items reviewed; this way, we can offer unbiased, authentic, and fair reviews.
We do not accept paid promotions or payments from brands or related companies for our product reviews.
Our primary focus is to identify and provide you with the best options, help you get the best value for your money, and ensure that all outdoor enthusiasts find what they need to enjoy their outdoor recreational activities to the fullest extent.
How Do We Make Money?
While our passion for outdoor recreation drives us to write and share our knowledge and experiences, we must make money to maintain the site and keep things running smoothly.
To do this, we signed up for the Amazon Services LLC Associates Program, which allows us to monetize our site through links to products on Amazon. We do this by writing product reviews and adding an Amazon button to the product's listing on Amazon.com, should you want to purchase. In return, we receive a small commission.
Our buttons are marked with Amazon's logo, so you will know where you will be sent after clicking them. Purchasing via our Amazon buttons will support us in maintaining and keeping the site up and running by publishing regular, high-quality, and ad-free content.
Get In Touch With Us
Feel free to say "Hi" or contact us with suggestions or questions. We welcome any feedback and would love to hear from you!